creative thinking, creative implementation, effective marketing, innovative technology solutions…measurable results
what next
News….and views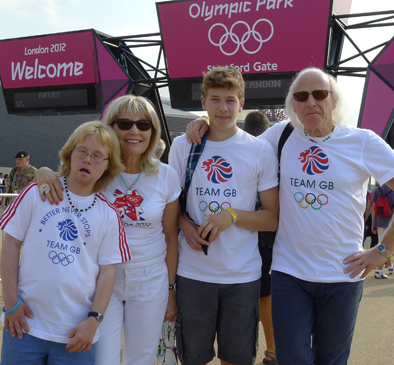 We're Londoners and we certainly went to the Olympics which were an
amazing experience and proved that London was up for it – so Mitt Romney,
you got it all wrong in your pre-Olympics tirade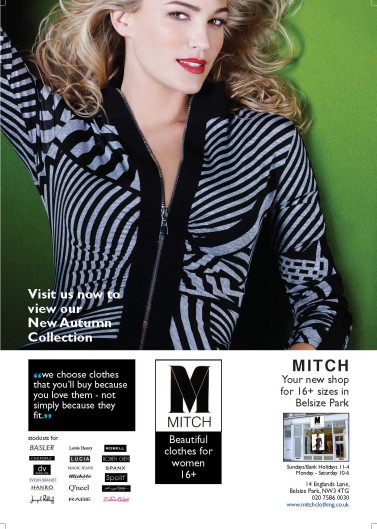 Mitch launches new Autumn range
Beautiful new images used in our new ad for Mitch which may be seen in the press
starting in September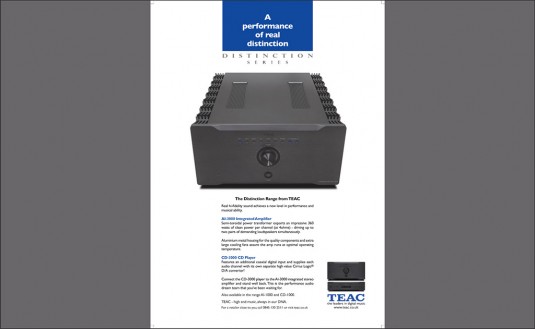 TEAC launch their new Distinction range of amplifiers and CDs. Back to real
hi-fidelity sound with a 200 + 200W amplifier and Super audio CD player. This
is the new ad appearing in the UK specialist press. For more information visit
www.teac.co.uk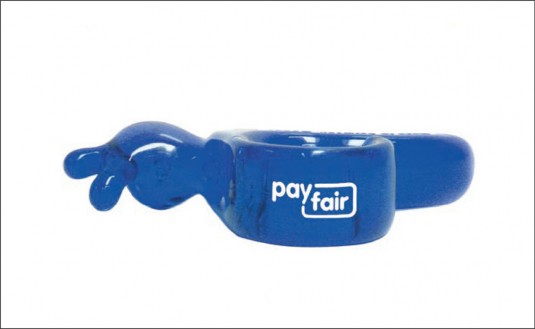 Payfair are a fresh thinking company and these unique orange peelers were a
huge success at the recent Cards & Payments Exhibition in Abu Dhabi.
Produced in Germany and designed by what next.
visit www.payfair.eu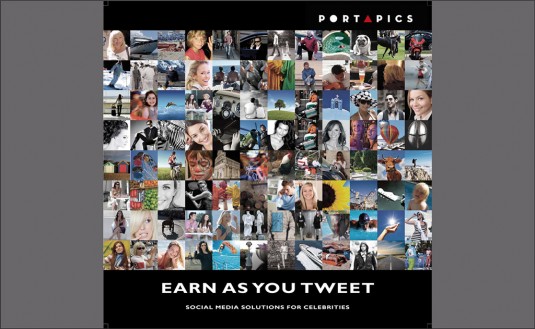 Portapics launches new social media site with a design concept using over 350
individual images. We obtained them from various sources including our own
in-house library – comes in useful when required!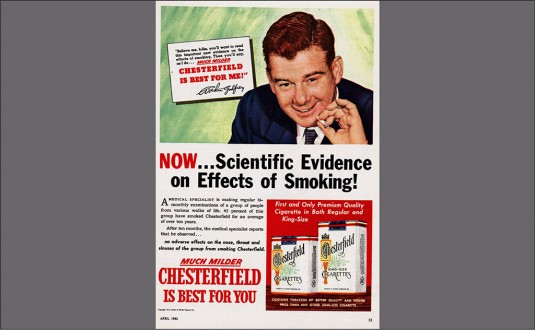 Our favourite old ad
Can you imagine these claims of a healthier cigarette being allowed into the
press today? It is brilliant and endorsed too. Circa 1953.