creative thinking, creative implementation, creative marketing, creative design…creative anything
what next is in the business of creating business
success

through a different approach to marketing. A strategic partner of

Rethinking Group

with more than 3 decades of

driving business

. Originally set up to help owners and CEOs

succeed where others

fail

. The very best

creative thinking

combined with innovative business strategies – and a

wealth of experience

.
Business creativity

with a proven track record.

We create business success

.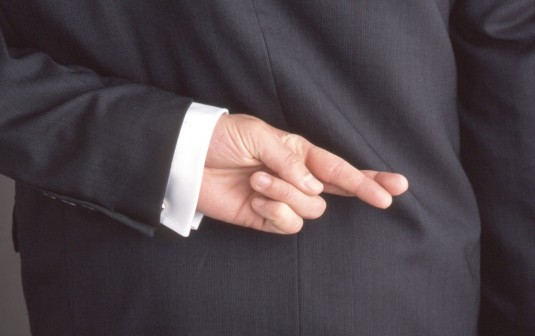 If this is how you approach your marketing, we should be talking
what next / the creative hub in the biggest city
what next, london is the London office set in the prettiest location next to Highgate Woods.
Working with a mix of young, talented and experienced professionals, what next can help
your company to achieve goals you thought were not possible and implement ideas that will
achieve sales results.
Originally set up by Stephen Benjamin – a creative thinker with experience across many blue
chip accounts, what next works across the media spectrum taking on the impossible and
producing results.
Even in today's muddled economies and troubled financial times, it is possible to gain an
advantage over your competitors – if you use the right people.
take a look at our history
take a look at our client successes
click for our news

what next?
It's not just a good question…
It is the question.
Think about the sheer speed of change in
the external world. Think about the fierce
intensity of global competition. Think
about the bargaining power of today's
customers and their range of choices.
As a partner of Rethinking Group we
have been in the business of creating
business success. With deep experience
working for the world's most successful
brands, we offer next generation thinking
that drives business results.
What makes or breaks you in the
innovation economy is whether you are
capable of continually rethinking and
reinventing your company – and your
industry – as fast as the world is changing
around you. That's why creativity has
moved back to centre stage in business.
And why we should be talking.
what next?
energize

your company with
business creativity
put the

buzz

back into your
marketing strategy
Our client success