Advertising, design or marketing – We can help you to sales success through our unique experience and talents.
How we can help you?


Youth, experience, talent….all three.


what next employs a wide spectrum of the

best creative and production

people available. From

youth

(aged just 18) through to

experienced professionals

who have worked on major

blue chip clients

worldwide, we can offer you a combination of

expertise to suit your needs

.
Large clients or small projects – we treat them all
with the same enthusiasm

.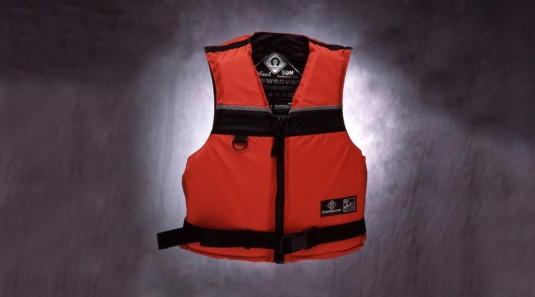 We live in a time of great change – we'll help you swim through it
our history
we have worked with some of the best companies in the world
With experience comes knowledge and our knowledge base is vast. When you have
talent and enthusiasm beyond the norm, you will succeed at the highest level.
We have worked as the marketing agency for BMW, Rolls-Royce, Akai, Philips, TEAC,
OSRAM, Jeep, Glaxo, Sally Ferries, Marantz, Dexion, Curver Group, Savills to name a few.
We have also worked with Volkswagen, British Oxygen, Steelcase, Balfour Beatty, Kef,
Tuttoparquet, BHS, Jacobs Group, Radio Times, Walt Disney, George Wimpey, Glaxo,
among others.
Much of our work has been described as off the wall, different, setting new trends – we
always try to do things differently. In this industry, one leads – not follows.
Please click to view our better creative work over the years. We chucked the worst examples
in the bin!

The digital revolution is creating new business opportunities
We partner with forward-thinking customers to deliver focussed, innovative and emotional communication strategies and business solutions. We offer next generation thinking that drives business results. We are in the business of creating business success. With much experience working for the world's most successful brands, we work with forward-thinking companies to deliver innovative campaigns, communications platforms and business solutions that activate brands, create and sustain emotional connections with consumers and drive measurable sales results.
We love what we do. We are creators. We love to use our creativity to drive business success! It's often fun! We have an impressive track record. Cutting edge strategic thinking & brilliant creativity. We love working with people and work within our concept of "Doing Business with Friends". We are not a normal agency.
We work with ambitious clients. People who want to build business success.
Are you one of them?
How do you do it on a small budget?
That's the reality of working through the "economic downturn" as it is generally termed by the Government.
We call it a continuing recession.
When it comes to working through a recession, we know how to do things quickly and economically (cheaply) because that's where our low overheads, company owned offices and excellent contacts come into play.
It's simple really.