When it comes to web sites, you need experienced people to create something special, and a website that drives visitors
how we can help you…
you may want a
new site

, revise a site or

update a site

. You may want

content

management

or a set-up to allow you to do it in-house. You may need SEO – if you choose the

wrong SEO ʻexpert'

your site may not be highly ranked: but worse, it may even be

blacklisted by Google

(as many sites have been). And what about

social

media

? Is it right for you? And which sites? Many possibilities, many solutions.
That's where we can help you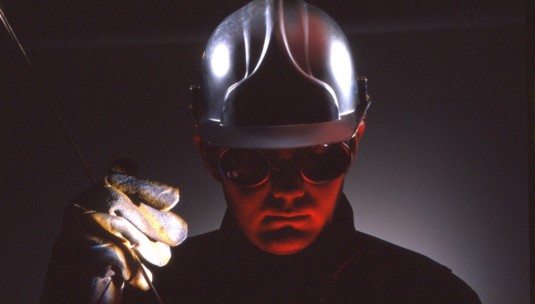 If you were a manufacturer, you would want
experts working on your production?
That's why we should be talking.
We believe that websites are no different from any other marketing tool. You need a
combination of talents and skills to produce a finished product that answers your
brief. You may want to sell online, attract more visitors, launch a product, inform
consumers and retailers. You may wish to start a promotion, set up an online registration
scheme or distribute electronic information. Whatever the requirement, you
will still need a team who know what they are doing and have a pretty good track
record.
Watch out for too-good-to-be-true claims
We have had many claims put forward to us as well as our clients: website design of
£99, Google rankings for £30, free content management! If it's too good to be true,
then it really is too good to be true. Our advice is: Trust experts who know what they
are doing.

what next for websites:
what we do…
website design
programming
optimization
web development
online marketing
e-mail marketing
monthly traffic reporting
social media management
Things you may like to know about social media:
| | |
| --- | --- |
| Most commonly used social media sites | |
| Search engine usage 2011/12 | |
| Social media usage UK | |
| Most important factors in website design | |
| How people use Twitter | |
| Facebook users by age (UK) | |
| Facebook users by age (USA) | |
| Top 10 Facebook countries by numbers | |
| Top 10 Facebook countries by % | |
Click on any to view statistics
(all statistics shown taken from research information in the public domain)